FEATURED ILLUSTRATION Videos From MCG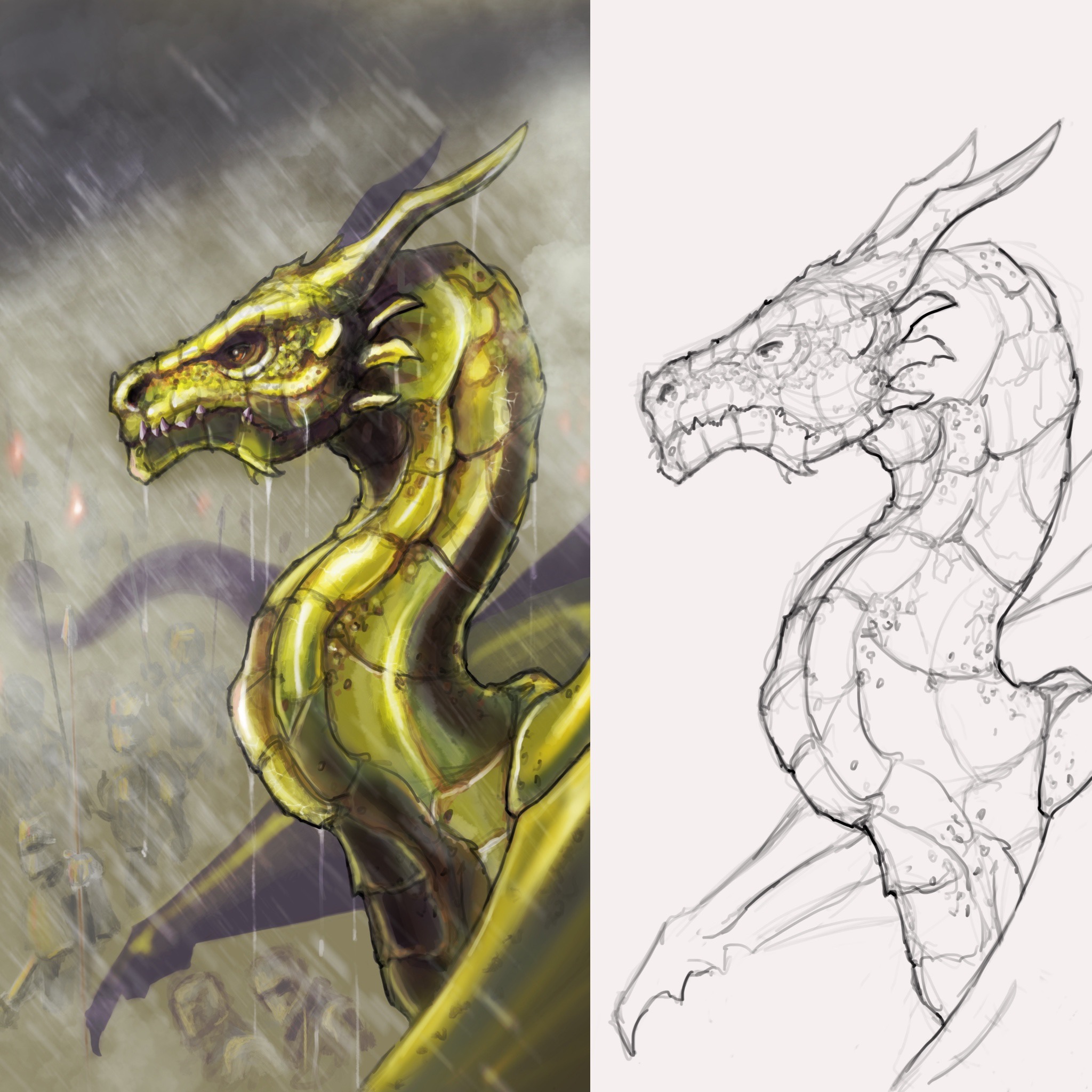 I have to admit I've become an avid Procreate fan. I own two Wacom Cintiq tablets and I find myself returning to the iPad Pro again and again.
One of my favorite activities on the weekends is to have a nice, hot, cup-o-coffee and sketch.
The more that I illustrate with the intent of the characters being used in games the more I tend to flesh-out the particulars of the character.